Cost Saving Calculator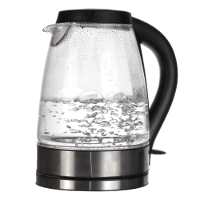 When a kettle boils, it doesn't immediately switch off. The longer it takes to do so, the more energy is wasted generating steam and depositing limescale.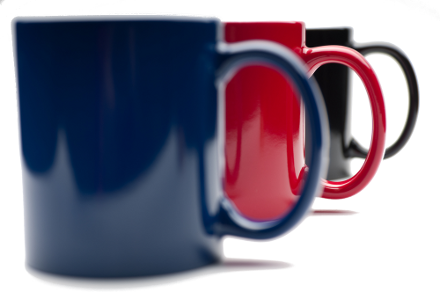 How often do you overfill a kettle, making sure you have enough for your drink, but usually boiling far more than you need!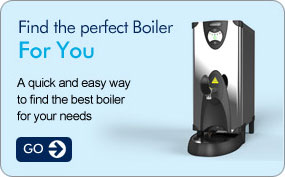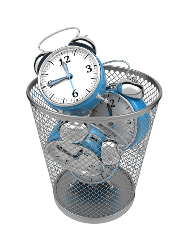 Reduce unproductive staff time by replacing your kettle with an automatic-fill water boiler from Calomax!
Please complete the empty boxes below to see just how much that electric kettle really costs!
WAITING TIME PER CUP (minutes)
NUMBER OF CUPS PER PERSON PER DAY

© Calomax Limited 2015 - Catering Hot Water Boilers. Registered in England No. 2617748 Registered Office: Lupton Avenue, Leeds, LS9 7DD VAT REG No. G.B. 168 9432 22