Counter Top Boilers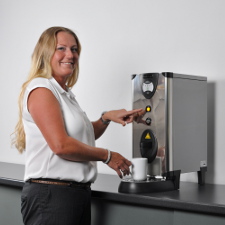 A range of tap or push-button operated water boilers.
Whether catering for the small office, cafeteria or a busy commercial kitchen, our comprehensive range of counter-top boilers offers a model to suit your requirements.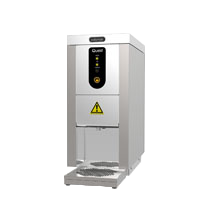 Quest self vend cafeteria boiler
Robust and reliable, the quest is perfect for self-vend applications.
© Calomax Limited 2015 - Catering Hot Water Boilers. Registered in England No. 2617748 Registered Office: Lupton Avenue, Leeds, LS9 7DD VAT REG No. G.B. 168 9432 22