Technical Guides
PLEASE READ THE SAFETY STATEMENT BELOW: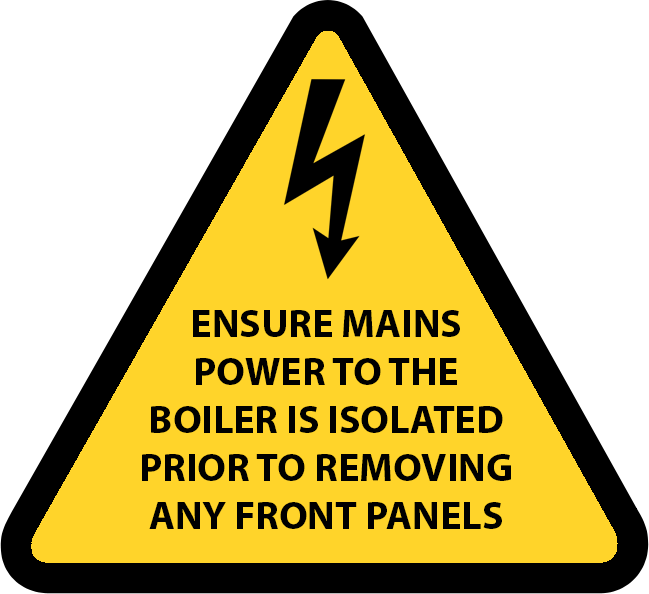 All our products are designed with ease of maintenance in mind. We have taken care to make internal components as easy as possible to replace or service. However, when working with electrical equipment of any nature, a level of compentancy is required for safety reasons. The machine must be completely isolated from the electrical supply before attempting to gain access to internal parts. If you are not suitably qualified to undertaken such tasks, you can find a service engineer by clicking on this link.
The following videos by no means form an exhaustive list and we welcome suggestions of common tasks you would like to see shown here.
A) Removing the front panel
i) How to remove the front panel. Applicable for: 3C10, 2W3, 3W5, 3W7.5, 3W10 and 3W15C
ii) How to remove the front panel. Applicable for: 3C5C, PB3C10 and PB3W5
B) Replacing Parts
i) How to replace an element. Applicable for all Eclipse models