Welcome to Calomax
Calomax News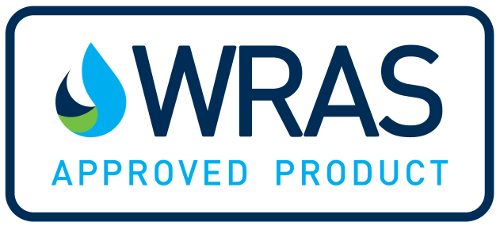 We have recently renewed the Water Regulations approval for our
Eclipse
range of water boilers using the WRAS scheme. In the past we have used Kiwa's equivalent, but customers have told us they are more familiar with WRAS and its widely recognised logo.
Click here
to view our entry in the online approvals directory.

Counter Top and Wall Mounted Catering Hot Water Boilers
Whatever type of catering operation you run, from a tiny snack bar to a large hospital kitchen, from a train galley to an oil-rig or ship at sea, a reliable supply of boiling water is absolutely essential. Day in and day out, perhaps 24 hours a day, beverages alone involve a continuous commitment. It is therefore vital that you choose equipment which you know will be up to the task and a manufacturer who you can rely on for help and support when you need it: choose Calomax.

© Calomax Limited 2014 - Catering Hot Water Boilers. Registered in England No. 2617748 Registered Office: Lupton Avenue, Leeds, LS9 7DD VAT REG No. G.B. 168 9432 22